Trust me – we mailed it before Spring officially ended. Really, we did.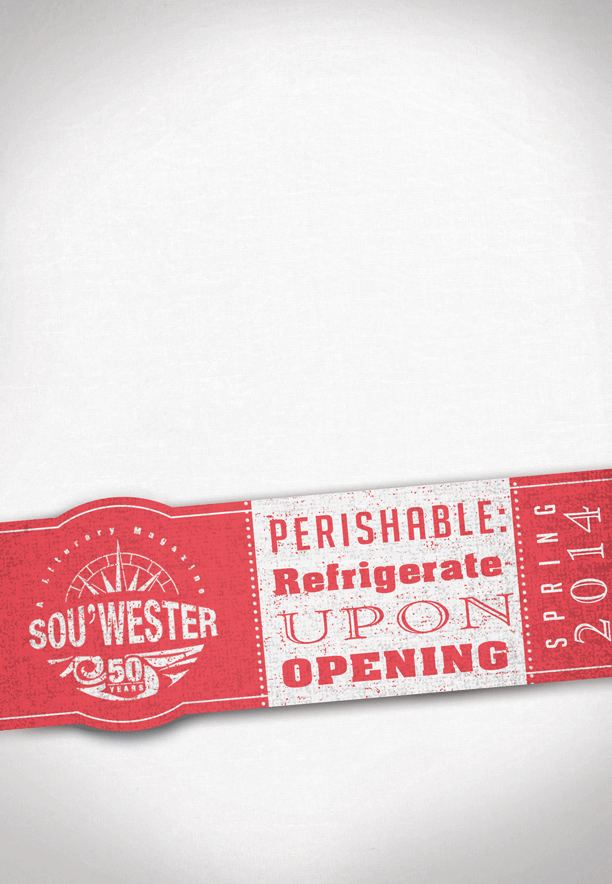 The issue begins like this  (the first two stanzas from Andrea Hollander's poem "A Story About the Heart"):
In the beginning he trusted
its fearless turning
and he followed.
But the heart thins
with each torrid disappointment,
twists in on itself.
And it ends like this (the last four sentences of Andrew Cox's prose poem "3.7.14″):
The car driving west at night is a disaster driving west at night. The word dark wants to make an appearance but the other words deny the request because there is room for only so much nonsense. I've been here before. They call this the end.
There's a lot of great stuff in between! You can peruse the  Table of Contents here.
You can order this issue or a subscription here: sw.submittable.com/submit