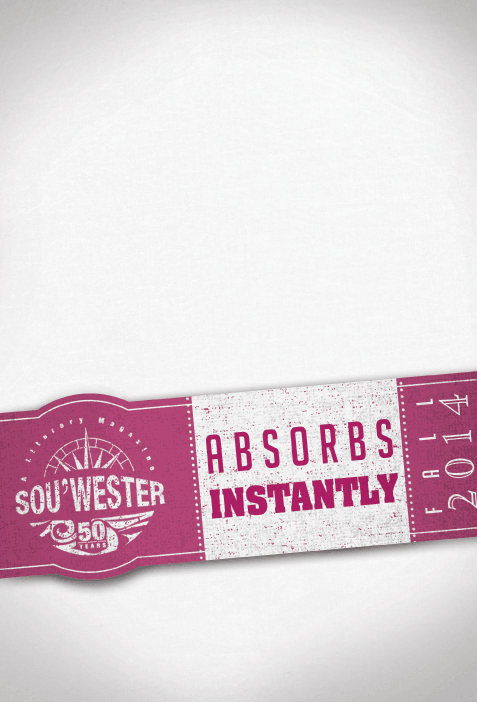 We're proud to announce what we think is another fabulous issue.
Here's what co-editor Valerie Vogrin writes in her editor's note:
I am in love with this issue. Probably, it is the case that my ardor is of a similar magnitude to the affection I've felt for all of the issues I've co-edited, and that the beautiful thing in front of me seems most beautiful simply because it is in front of me.
It is possible, of course, that a special radiance emanates from this issue due to the fortuitous/ purposeful assembly of these particular pieces. But again, I suspect that this must always be the case. It's the magic of the issue—a literary sum greater than its parts. If this issue does possess a distinctive radiance, then it must be said that it is an oxymoronic radiance—that is, the radiance of moonlight illuminating a gravestone, a flashlight beam splashing over a cave wall.